Welcome To
Yotsuba Acupuncture
Clinic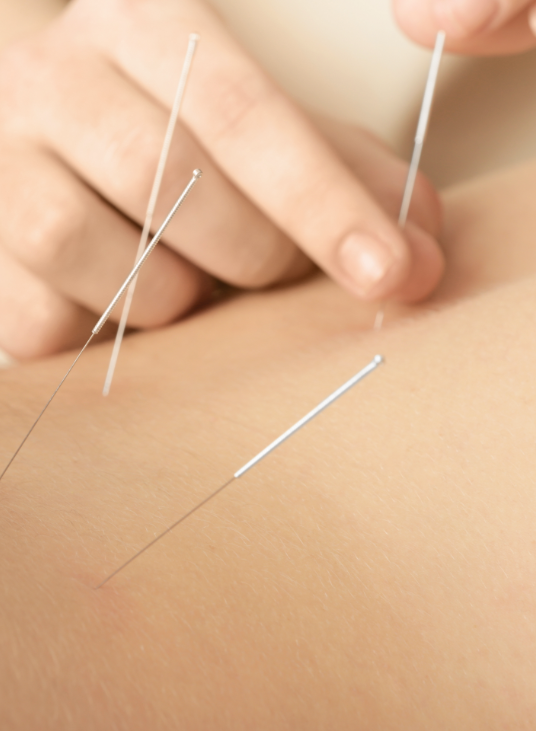 Welcome To
Yotsuba Acupuncture
Clinic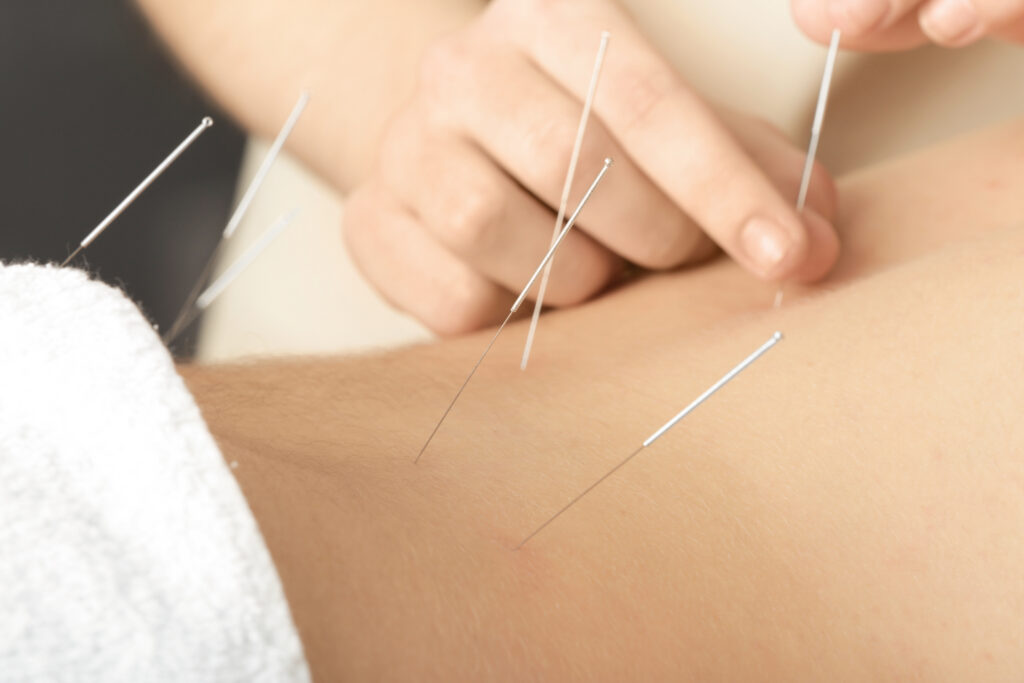 About Yotsuba Acupuncture Clinic
"Yotsuba" means "lucky Clover " in Japanese .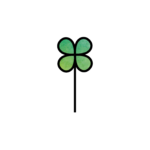 HOPE   LOVE   HEALTH   LUCK
Masumi is an acupuncturist of Yotsuba Acupuncture Clinic.
Masumi would like to help anyone who has trouble with pain or limitations in their life,
to move from a "can't do" situation to "can do" one.
She would like to support all her clients to finds a Lucky Clover!
Masumi studied Acupuncture in Japan.
After graduation, she worked for clinics in Japan,
India and New Zealand (including Napier Acupuncture Clinic from 2019 to 2021).
Masumi is a Member of Acupuncture NZ and also a Registered ACC practitioner.
RE-OPEN Clinic
Masumi came back from holiday and start work from 11/SEP Monday . Please check available time through online booking. Look forward to seeing you again !
ACC Treatment
If you get injured and it will be cover by ACC, please see GP or Physio, Chiropractor ,Osteopath first to get a ACC 45 number . Acupuncture clinic not able to register ACC number only we can claim for every session. If you have any question please contact clinic.
May benefit from Acupuncture
Acupuncture First treatment

NZ$ 120

1h 20min

Acupuncture Follow up treatment

NZ$ 90

1h

Acupuncture First treatment (Under 20)

NZ$ 60

1h 20min

Acupuncture Follow up treatment (Under 20)

NZ$ 40

1h
Acupuncture ACC treatment

NZ$ 35

1h

Acupuncture ACC treatment (Under 20)

NZ$ 20

1h
Shonishin (Kids Acupuncture)
Shonishin for Baby or Kids

NZ$ 20

Use special tools instead of needle
Shiatsu massage 30min

NZ$ 55

Therapeutic massage style ,focused on trigger point and Shiatsu acu-point massage.

Shiatsu massage 1hr

NZ$ 100

Therapeutic massage style ,focused on trigger point and Shiatsu acu-point massage
Kassa(Guasha) is one of massage technique with use a stone. Relaxing muscular and activate blood flow and expect the detox a body.

Use glass cups to suck up skin and expect activate blood flow and take tension out tightness body
Contact : 
+64 27-260-5658
yotsuba.acupunctureclinic@gmail.com
Location :
1611 State Highway 10, Kerikeri, Northland 0293
OPEN:
Monday – Friday / 8:00 – 19:00
Saturday , Public holiday / 8:00 – 14:00
CLOSED:
 Wednesday   Sunday